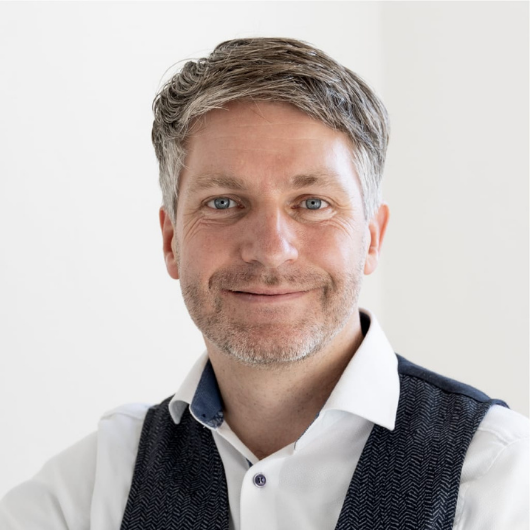 Presentation


Symbiosis instead of competition – How SMEs & startups outgrow themselves through co-innovation

With an enormously large number of technological possibilities and strong networking of devices, which is also constantly increasing – the Industrial IoT offers enormous potential for new system solutions and applications. However, this also entails a very high complexity in the IOT system architecture, which can hardly or no longer be completely covered by individual players and requires corresponding cooperation. Many new solution components come from medium-sized companies or startups. However, the technology suppliers often meet as competitors, which has a negative effect on the willingness to cooperate. How this can be countered by methodically supported co-innovation will be presented.

The Smart Systems Hub is part of the Germany-wide excellence initiative (Digital Hub Initiative) of the Federal Ministry for Economic Affairs and Climate Action (BMWK) and Europe's largest one-stop shop in the field of the Internet of Things (IoT). Located in the microelectronics heart of Europe, it brings together comprehensive expertise in the core IoT building blocks of software, hardware and connectivity in a vital network of over 450 partners – including key partners such as Infineon, SAP, T-Systems and Globalfoundries.

The goal of its work is to accelerate innovation in the industrial environment and bring leading IoT technologies into use.

To this end, the Hub gives its customers access to reference solutions and technologies (IoT Lab). It also creates [free]spaces for industry partners, startups and SMEs to collaborate and develop concepts, prototypes, initial product versions (MVPs) and viable IoT business models in a methodically guided co-innovation process in a maximum of three months.
Expert Panel


Expert Panel

Panel discussion with a selection of speakers of the Innovation Forum for Automation 2022 – led by Ricco Walter, SYSTEMA.