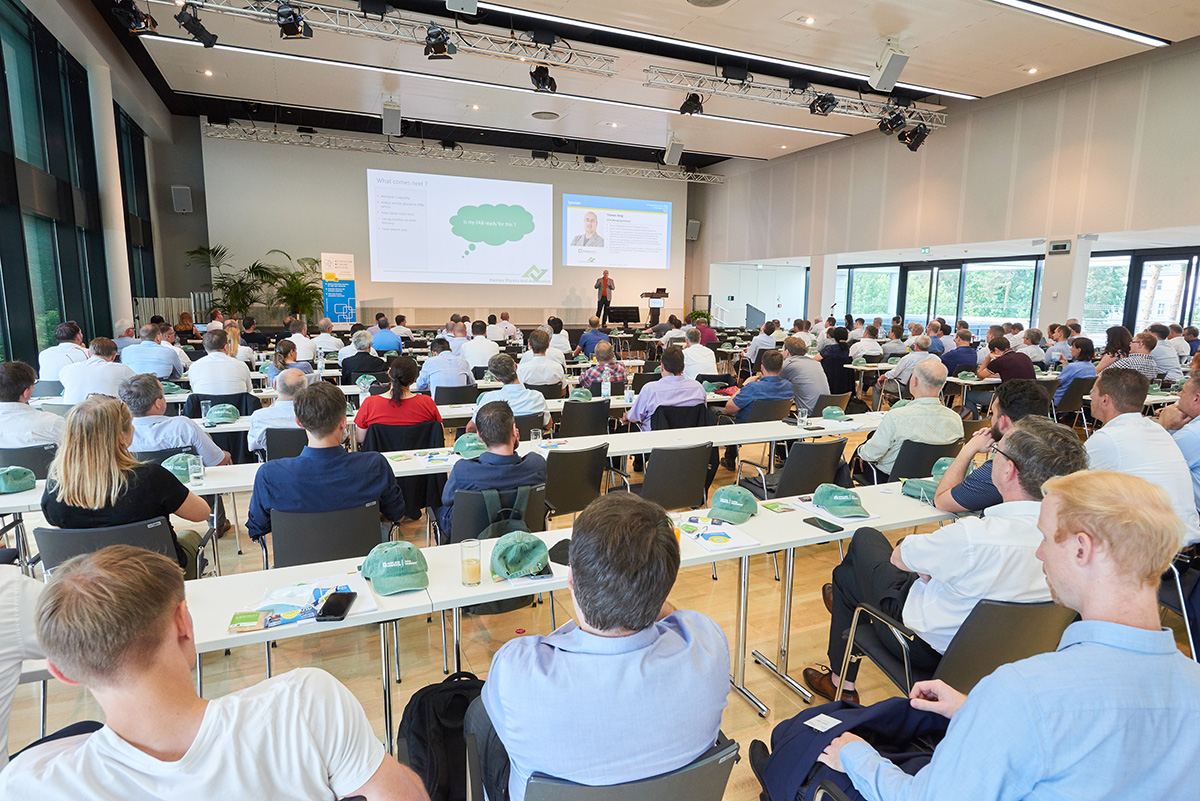 20th Innovation Forum for Automation
January 26 – 27, 2023 Dresden, Germany
Event Review 2022
It was a blast! After a long time of not seeing each other, this year's Innovation Forum was all about networking matters. Insightful presentations, valuable talks and discussions as well as a great time together made the 19th Innovation Forum for Automation once again a unique platform for the automation community. We thank all speakers, guests and organizers for their engagement and participation and are already looking forward to the 20th anniversary next year. Stay tuned!
About the Innovation Forum
This annual conference has been organized by the Automation Network Dresden (AND) from Germany since 2004. Its member companies (Fabmatics, Kontron AIS, SYSTEMA and XENON) are dedicated to bringing you the latest insights into significant factory-automation projects as well as new automation technologies spanning various industries with a focus on semiconductor.
The 2-day-event provides a platform for more than 300 international executives, managers, engineers, and researchers to dive into the latest factory automation technology developments, challenges, and solutions. In addition to professional knowledge gain, it also offers an intimate, friendly, and open-minded space for networking and fruitful exchange amongst other automation enthusiasts.
To honor the drivers for innovation, each year, we select one project for the 'Innovation Award for Automation'. The winners will be announced and celebrated during our popular evening event.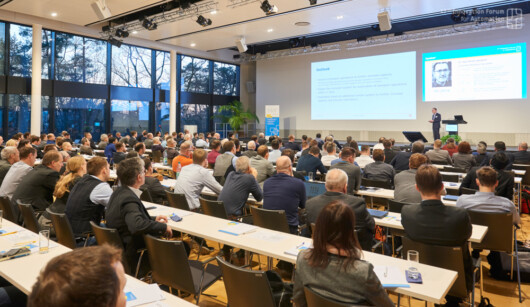 Meet the automation network
The Innovation Forum in numbers
0
Minutes
of best-practice insights