19th Innovation Forum for Automation
June 30 – July 1, 2022 Dresden, Germany
About the Innovation Forum
This annual conference has been organized by the Automation Network Dresden (AND) from Germany since 2004. Its member companies (Fabmatics, Kontron AIS, SYSTEMA and XENON) are dedicated to bringing you the latest insights into significant factory-automation projects as well as new automation technologies spanning various industries with a focus on semiconductor.
The 2-day-event provides a platform for more than 300 international executives, managers, engineers, and researchers to dive into the latest factory automation technology developments, challenges, and solutions. In addition to professional knowledge gain, it also offers an intimate, friendly, and open-minded space for networking and fruitful exchange amongst other automation enthusiasts.
To honor the drivers for innovation, each year, we select one project for the 'Innovation Award for Automation'. The winners will be announced and celebrated during our popular evening event.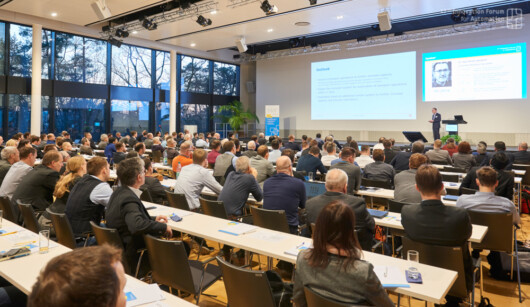 Meet the automation network
Friday, July 1

2nd Day Conference Program
Get your Ticket now
Tickets on offer:
All-Inclusive Ticket, 2022 (Complete Conference [2 days] and Evening Event)
First Conference Day, 2022
Second Conference Day, 2022
Evening Event, 2022
Online Ticket, 2022 (Join our event online and stream all presentations, talks and panel discussions)
The registration is organized via Eventbrite, please click below to book your tickets.
Ticket sales end on June 26, 2022.
The innovationsforum in numbers
0
minutes
of best-practice insights