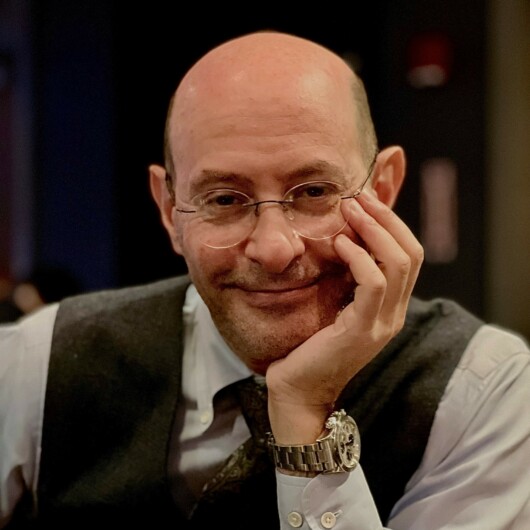 Presentation


Developing a zero defect strategy

With the explosive growth of semiconductor devices embedded in most consumer and commercial systems, the quality requirements have not diminished. Manufacturing has always understood the need for a Zero Defect Strategy, but this paradigm has not always been practiced as a design concept.

There are three foundational elements to consider. The first encompasses the Human dimension of automation. The Human factors side of the experience regarding manual, semi-automated and fully automated facilities, imposes a set of requirements of design on the user community. The Second component is Technology. This continuously changing landscape is highly dynamic and essential to manage performance, security, and cost. Finally, there is an economic component that represents the spend required to secure a capability to improve quality.

Fortunately, there are some new design standards and ideas that help define a roadmap of products and capabilities. These ideas can be subtle or quite disruptive in capability. The only certainty is that piecemeal approaches will fail the time dimension of the economic test.

Join me as we present some of these new design paradigms that are shaping the way a Zero Defect Strategy in Automation can develop.