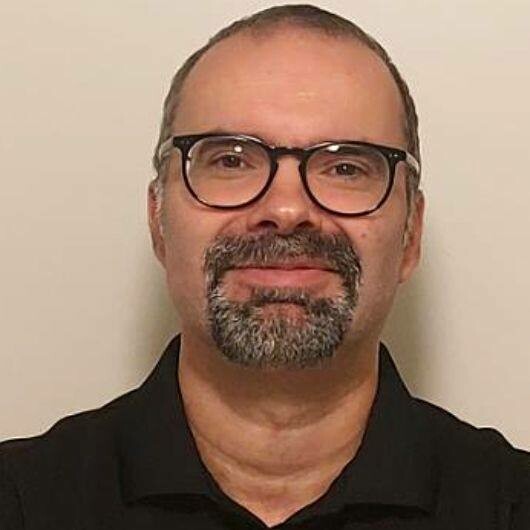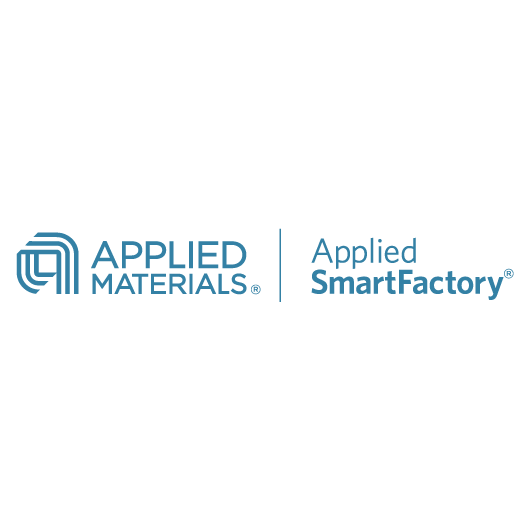 Jörg Weigang
Application Engineer
Applied Materials
Presentation


Rapid prototyping automation solutions – a case study from backend production

At the Infineon backend sites there are many examples of multiple equipment being connected to constitute a sequential cluster. The equipment is sending individual equipment state signals, but there is not necessarily an overall cluster state available. As capacity decisions are made for the overall clusters, the need to measure cluster availability accurately is important to drive productivity improvement.
In this case study, we will show you how Applied Materials APF products can be used for prototyping cluster equipment states, introduce various software components, and show how quickly you can implement and compare different approaches.