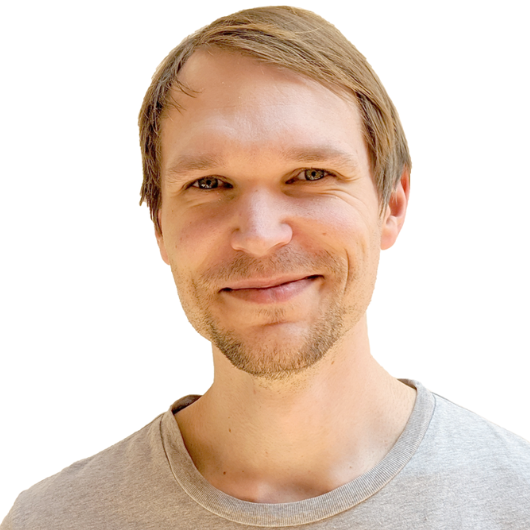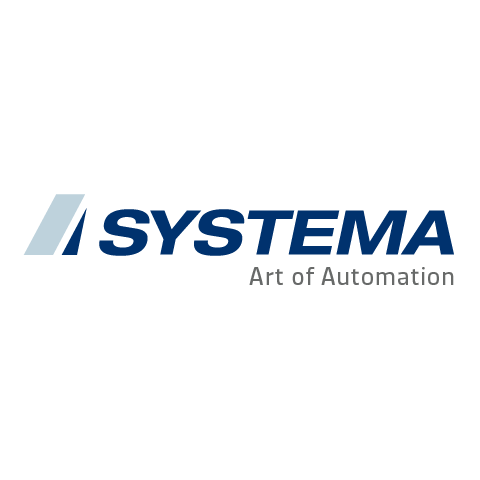 Axel Wogawa
Software Engineer
SYSTEMA
Presentation


An eclipse IoT solution for in-situ sensor integration in a wafer fab

Equipment data processing plays a major role to achieve a high fab yield in a semiconductor fab. The integration of external sensors in a retrofit tool poses a challenge to complete the overall data set within the Equipment Integration (EI) and the Manufacturing Execution System (MES). Often, one can find single solutions with locked data, lacking interoperability.

We present an example for the integration of external flow sensors in a Lithography coater tool. Our Ecplise IoT solution is able to capture, process and store the sensor data, providing easy data access.

The work presented in this paper is part of the JU-ECSEL project Arrowhead Tools.