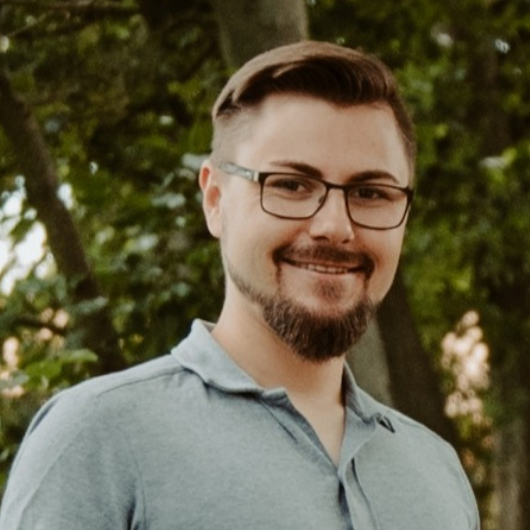 Presentation


Blockchain and Automation - How secure is data exchange and transparency in the industry today?

"Research for the Future" is the credo of the Fraunhofer-Institute for Machine Tools and Forming Technology IWU. The focus is application-oriented research on production technology for the automotive and mechanical engineering sectors. The department of Digitalization in Production develops Industry 4.0 solutions for production and logistics.

The presentation dives into the project "safe-UR-chain", funded by the Federal Ministry of Education and Research as part of the announcement "Civil Security — Critical Structures and Processes in Production and Logistics". The main goal is to protect value chains from cybercrime in manufacturing domains. Therefore, the core concept is a blockchain-based solution for the secure distribution of product, process, and machine data across value networks.

The data store is a high-performance private blockchain, a self-development as part of the research. The infrastructure is secure by design through distributed ledger technology with a selectable consensus mechanism. In addition to the country-wide demonstrator, an evaluation follows with an outlook on other domains.

Project partners are Capgemini Engineering, Fraunhofer IWU, Hochschule Mittweida, Vitesco Technologies, Xenon and inhub.