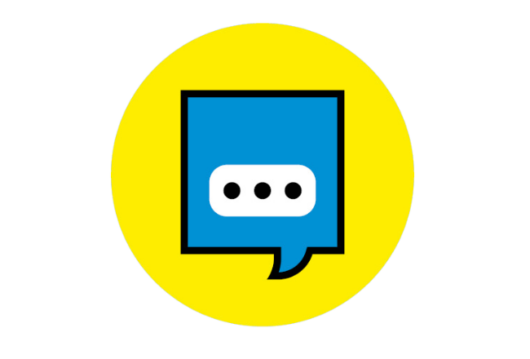 3. July 2023 | News
Call for Speakers: Is there something you want to tell us?
At the upcoming Innovation Forum for Automation (January 25-26, 2024), we are offering two speaker slots in addition to our carefully curated invited talks.
If you are passionate about automation in high-tech manufacturing and want to share your unique perspective on real projects from a user standpoint, we are happy to welcome you! This is your chance to share your insights and expertise with an engaged audience!
We invite professionals from all backgrounds to apply for a speaker slot by submitting a short abstract. Whether you're a seasoned industry expert or a fresh innovator, we welcome your unique perspective on automation projects from a user standpoint. Share your challenges, solutions, results, and valuable lessons learned with fellow enthusiasts.
Don't miss this opportunity to be a part of this exciting conference! We look forward to hearing your groundbreaking ideas and inspiring stories.