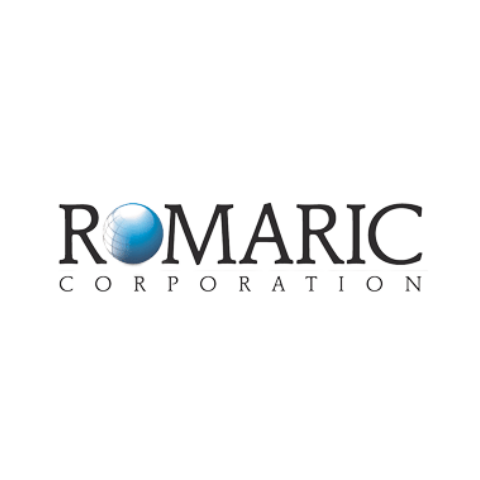 Romaric
About Romaric
Romaric is a software company based in Utah, USA, that is passionate about improving efficiencies for its customers' manufacturing, warehousing and micro-fulfillment operations.
We provide material control systems, fleet management and throughput optimization software, as well as integration services, for any type of automated transport or storage device across a wide variety of facilities: Semiconductor Frontend and Backend, Micro-Fulfillment, Warehouse, DC, manufacturing, etc. through the Romaric Global Network.
Such devices include AMRs, AGVs, AMHS, OHT, UTS, conveyors, stockers and similar. We are equipment/device agnostic, and can adapt to the OEM's communication protocol.
With over 20 years of experience, we'd love to perform an assessment of your factory to help you determine how to improve your operation.